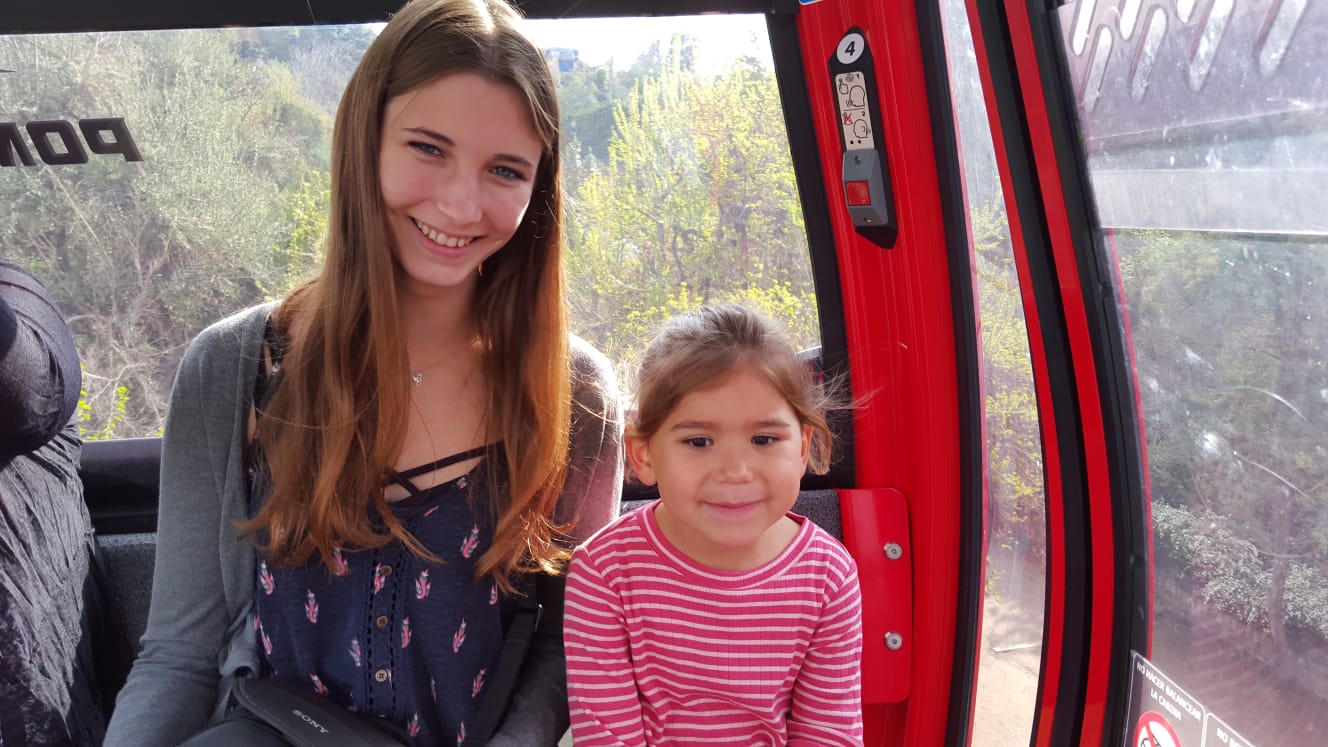 We also know this indecisive "standing in front of the suitcase". There are things that absolutely have to be in there and others that can stay at home. And then there are also things that cannot be properly classified in either of the two categories, but have the potential to get must-haves for your journey. We call these things the "lucky pieces". We have started looking for what such lucky pieces can be for your au pair program Chile. In our selection, we made sure that these items are practical, high-quality and eco friendly – because if you need to buy them, then at least they have to be sustainable.
Versatile flap tote: With a practical flap tote from Qwstion you not only have a functional handbag with you, but also a shoulder bag and a backpack. When you are out with the kids, you carry the bag as a backpack, when strolling in your free time you just use it as a shoulder bag and when you go out with your new friends in the evening, the flap tote is with your as a handbag. Three birds with one stone. Great, isn't it?
Fancy socks made of organic cotton: You beat homesickness, boredom or bad mood with the cheerful and colorful socks from Dilly Socks in no time. So you can fully concentrate on your au pair job. We are sure that "your" host children will also love the funny socks.
Natural rose water: Rose water is a true all-rounder that cosmetics have valued for a long time. You care for yourself soft and naturally from head to toe.
Stylish drinking bottle: You not only need your new stainless steel bottle for your trip, but also when you hit the playgrounds with the kids. It may well be that you are a role model in Chile with your stylish reusable stainless steel bottle. Unfortunately, people still often drink from plastic bottles there.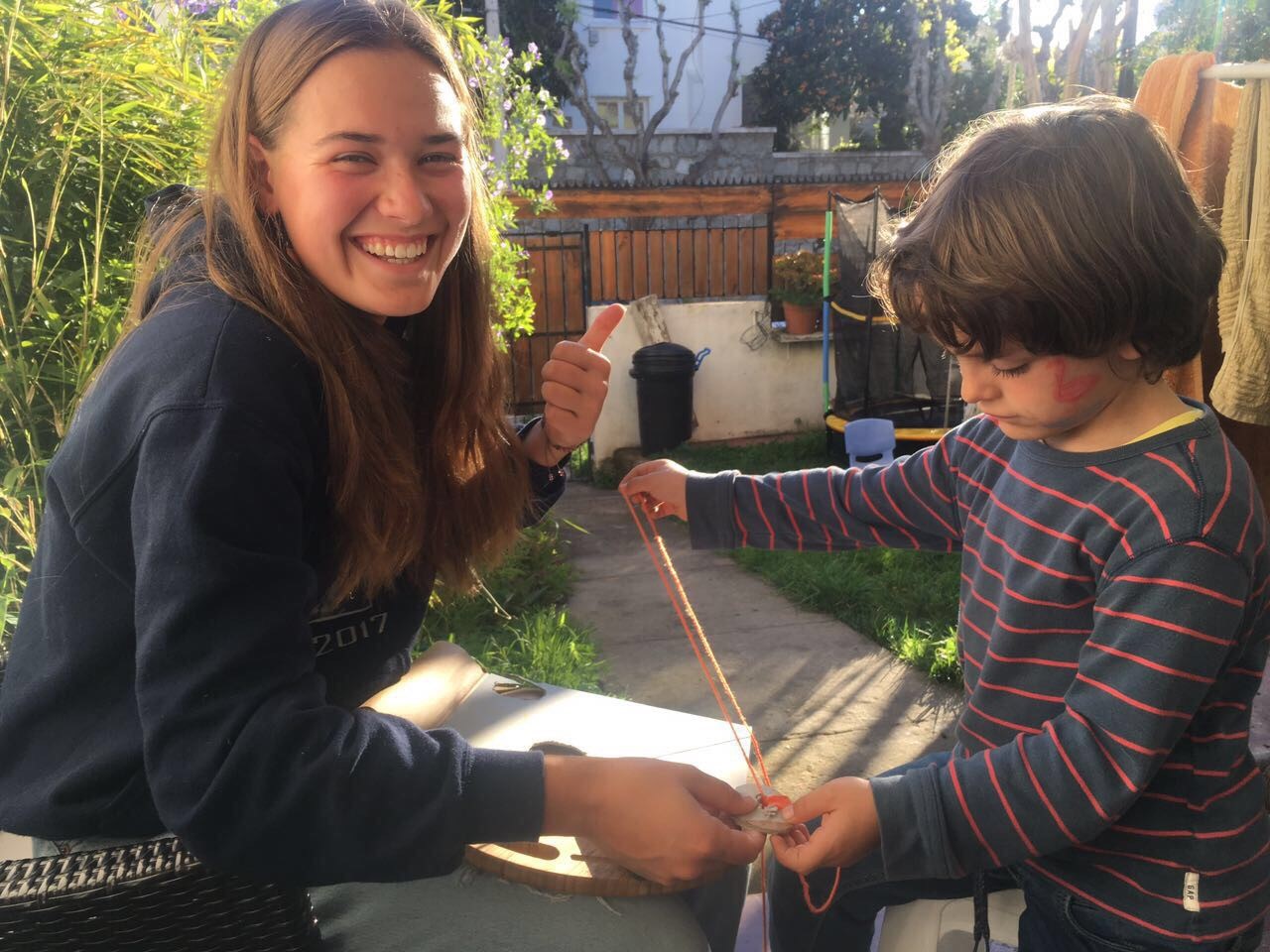 Trendy Snack'n Go bags: Your discovery tours will make you and the kids hungry. Stopping your hunger with a sandwich wrapped in plastic from the next kiosk? Rather not! Take healthy snacks and treats out of the kitchen and pack it in the reusable Snack'n Go bag made of fabric to save space. Kind of screaming trend, right?
Loyal cuddle friends: The children will have you to play and cuddle for a certain time, but with such a small, soft cuddle friend made of organic cotton as a guest gift, you will surely win their hearts right away. And it will stay with your host children as a memory and loyal companion even after you leave.
We hope to have given you a little inspiration as to which "lucky piece" you would like to pack for your au pair stay in Chile.