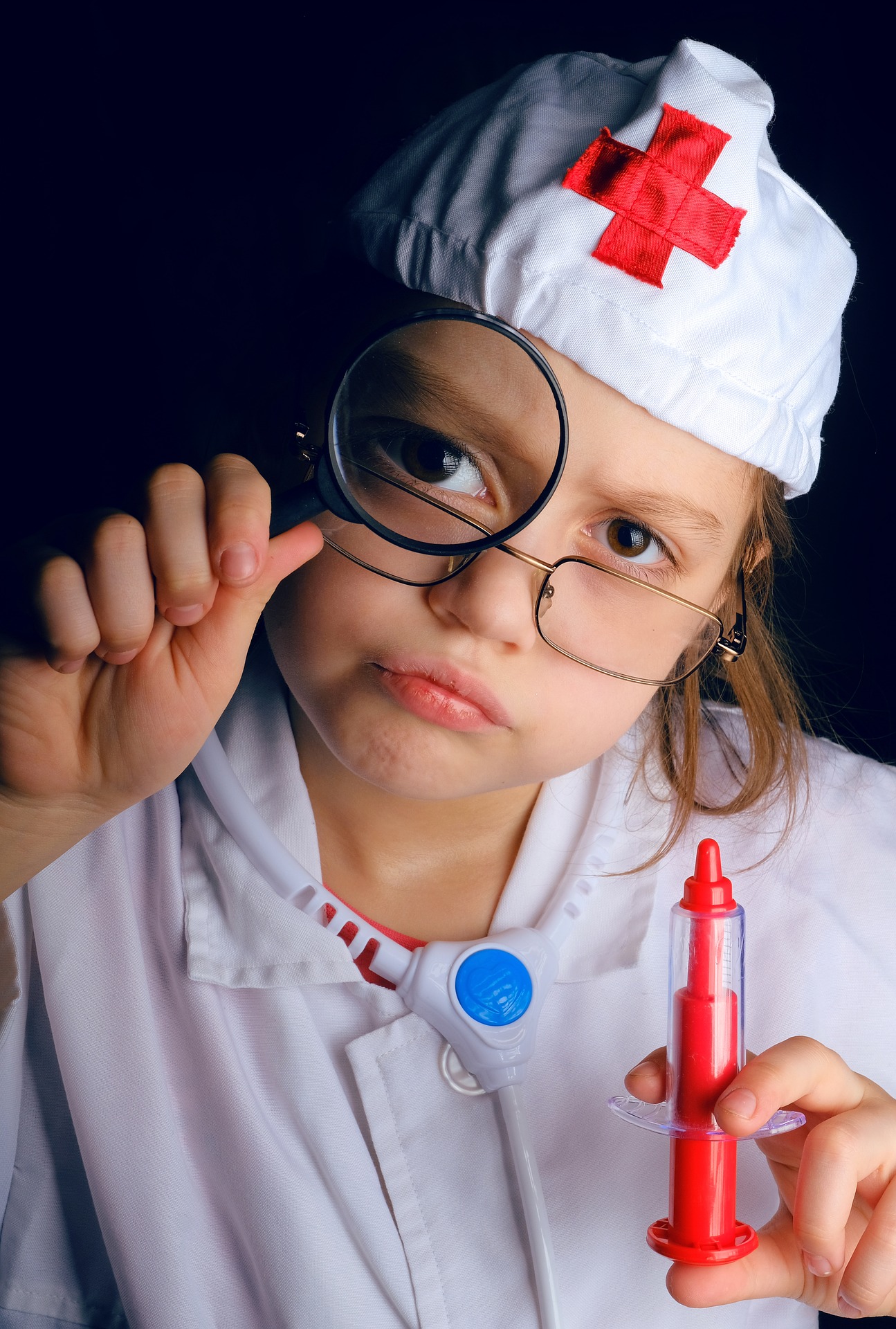 After your arrival at your Chilean host family, you will soon be informed about which clinic you need to go to, should a child get injured or have an accident.
If you are used to driving to the nearest hospital, you may be wondering what the difference between hospital and clínica is. We therefore want to briefly explain the Chilean health system to you:
The Chilean health system is divided into two parts. On the one hand, there is the public health insurance fund Fondo Nacional de Salud (FONASA) and the private, profit-oriented health insurance Instituciones de Salud Previsional (ISAPRES). A total of 7 private Isapres compete for healthy, young and preferably male clients. About 20% of Chileans are insured with an Isapre.
The compulsory contribution rate for employees is 7% of the salary, which is deducted directly from the salary and transferred to the health system at the end of the month. Since the mandatory contribution of 7% is usually not sufficient for the contribution payment of an ISAPRE, the people may pay an additional charge and thus the contribution payment is on average about 10% of the salary. The amount of ISAPRE contributions depends on age, gender and pre-existing conditions.
In the event of an illness or an accident, people who are insured by FONASA are admitted to a public hospital (hospital público) and those who are insured through ISAPRES get admitted to the private clinics (clínicas).
Thus, clínica means private clinic, while hospital means public hospital.
Whoever has the money in Chile, is insured through ISAPRE. The clinics meet international standards and have less waiting time than public hospitals. The waiting times for an operation or a simple consultation with a specialist at public hospitals can be very long and often have fatal consequences every year. A FONASA insured person can be treated at a private hospital but has to pay a high fee for that.
Since a foreign health insurance for participation in our Au-Pair program  is mandatory, you are protected in case of illness, since you will be treated in private clinics. Of course, we hope that you will finish your stay abroad safe and sound. If you need to stay at a clinic or visit a doctor, you can go to the clinic of your choice. In some clinics, there are even English-speaking doctors! Your host family and the team from Chile Inside will be happy to help you in such a situation.