Visitors from far away foreign countries like to bring a little present for their host family. As Chileans do not travel as much to foreign countries as e.g. Europeans do, your hosts will surely be excited to receive an exotic souvenir from your home.
As American and European culture is known in Chile (especially German and US-American) and specialized supermarkets with import products sell a variety of international goods, you should not be surprised about finding Hershey's chocolate, gummy bears, Jamon Serrano, Czech beer or Bavarian mustard here. In order to not be disappointed about the availability of your souvenir in Chile, we will give you a few tips what to bring from as hospitality gift.
Reliable hospitality gifts are decorations, typical products and souvenir merchandise like key chains and magnets. Basically, all souvenirs apart from food. Especially typical regional products will make your hosts happy, like a t-shirt of your city, a typical hat or other clothing, art handicraft and Christmas decoration etc. The more authentic, the better. By the way, key chains and small souvenirs are lovely gift for your Chilean friends who you will meet during your stay. So, put some aside for later occasions.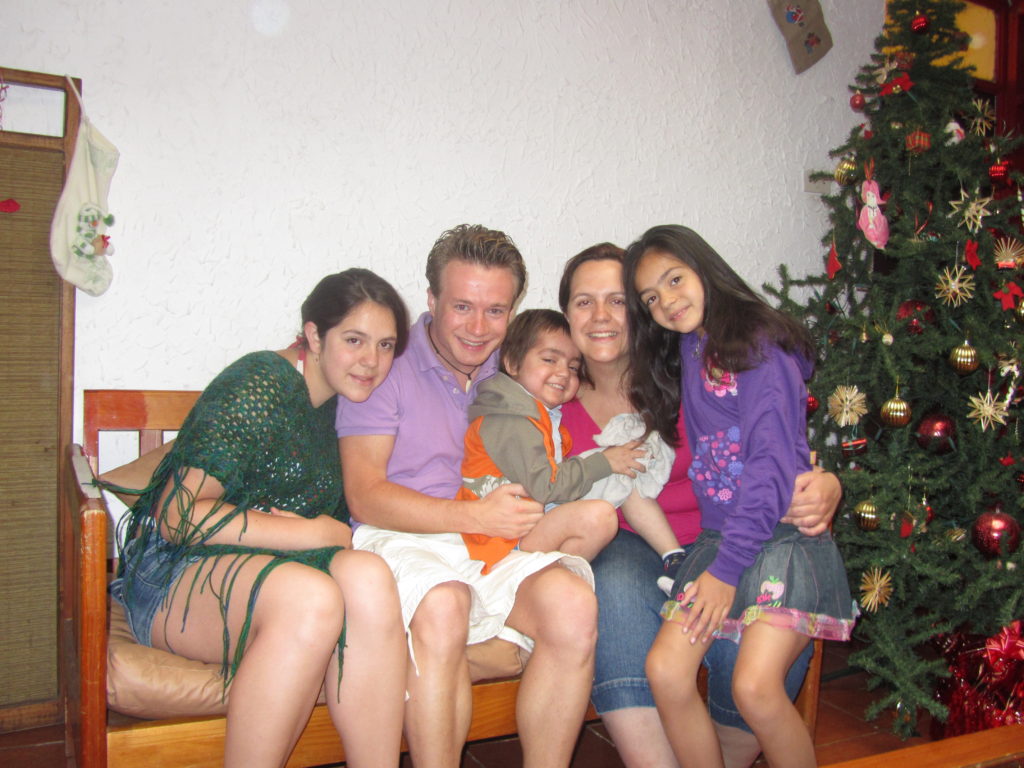 Typical regional delicacies are also a good idea but please consider the extremely strict Chilean import regulations: you must never bring objects or food of animal or plant origin into the country! Already an apple, some seeds, a piece of cheese will be problematic. Marmalades and other processed food usually are o.k.
In case you find typical movies or books from your country in Spanish at home, that will also be a great present. Especially children's movies and books can be something completely new for the little ones because of the unknown characters. In case you are supposed to teach the children your language, you might also consider bringing a simple book in that language. A photo book or a guide about your country are also convenient presents because they serve as a splendid topic for cozy evenings at home with your host family.